GET READY TO ENJOY!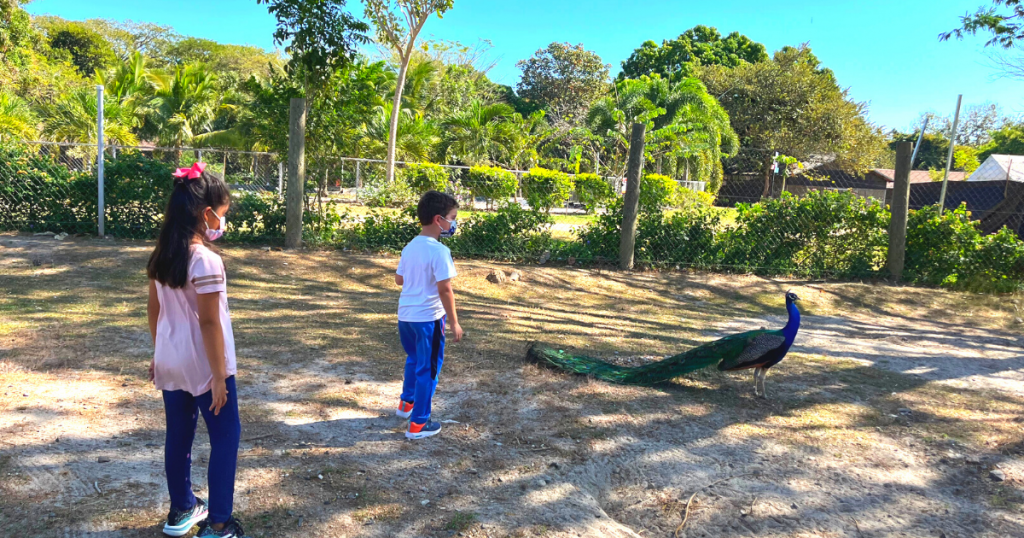 Join us this coming season of The Creative Camp, which will consist of two weeks packed with fun and awesome activities for our Learners.
Kids will enjoy exciting trips to the beach and Buenaventura's Zoo, cool STEAM activities, challenging team-building games and so much more!
July 11 – July 22, 2022 | 9:00 AM – 1:00 PM
$200 – one week*
$350 – two weeks*
*Lunch and field trips included in the price
Ready to join us? Sign up HERE
For more information, you can call us at 846-1304 or send us a WhatsApp message at 6937-7579.
See you there!