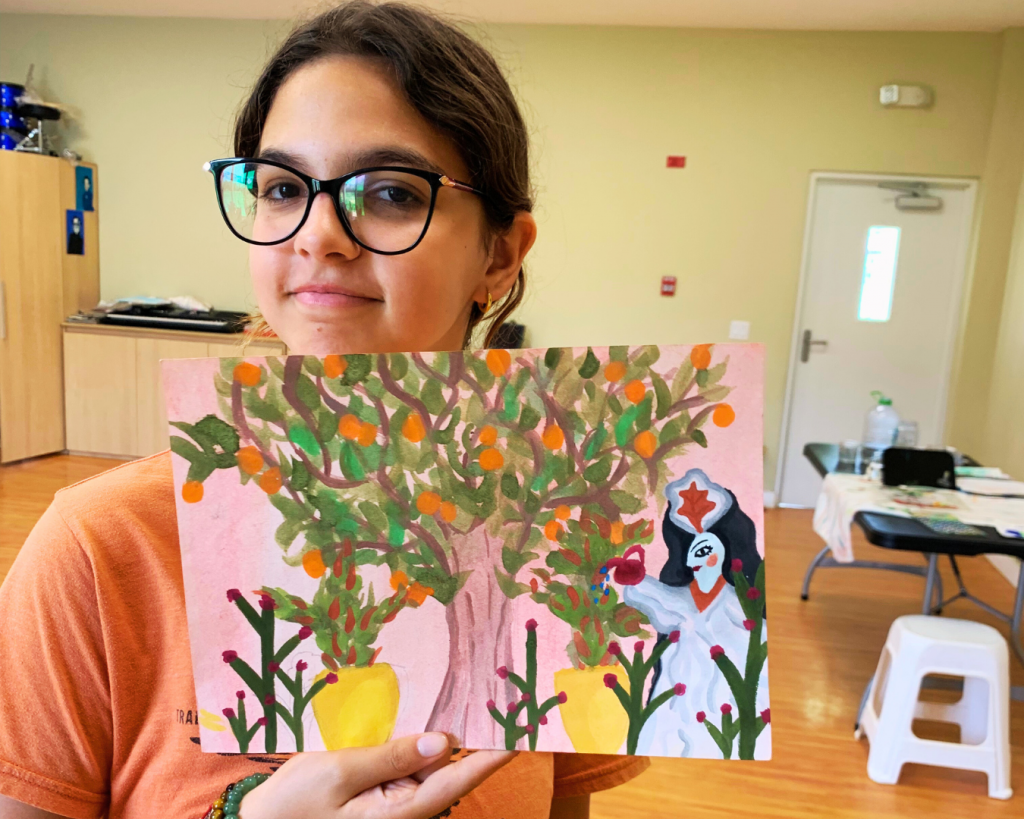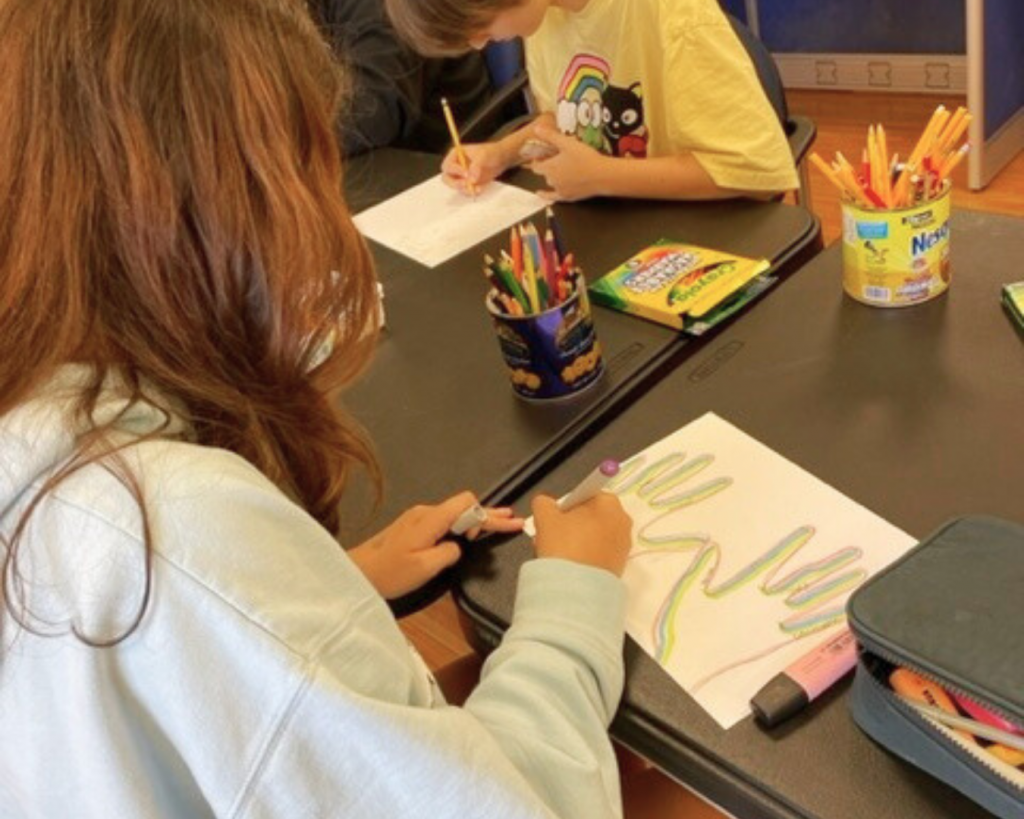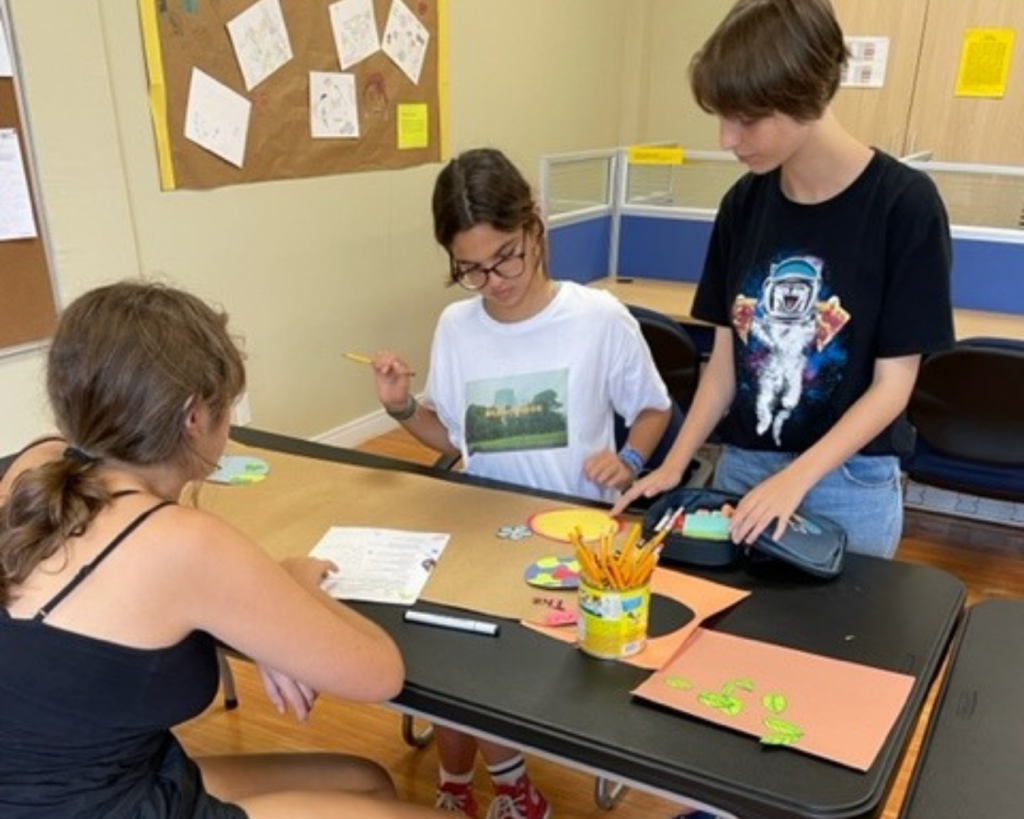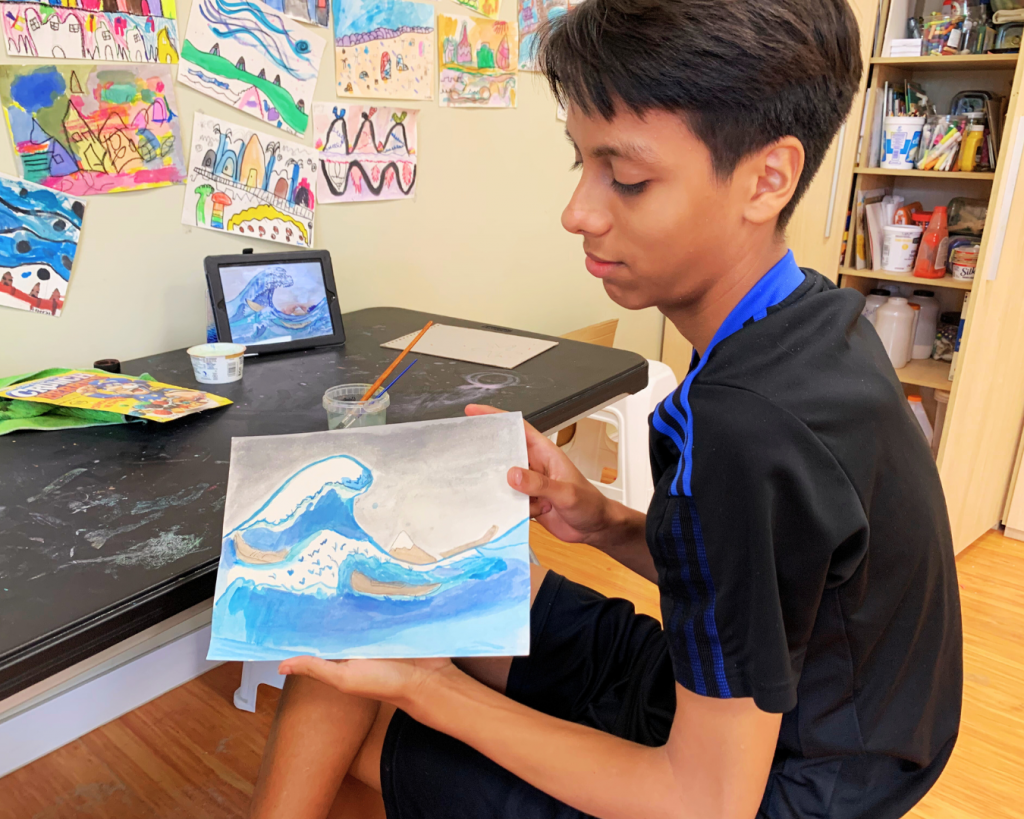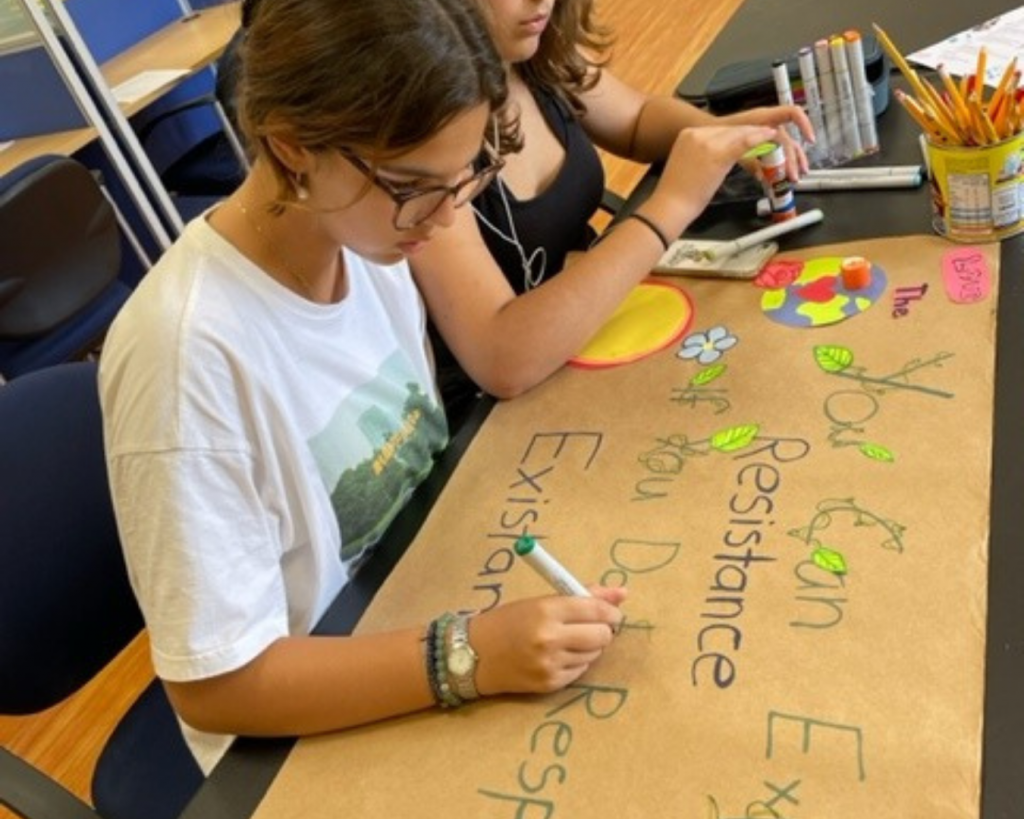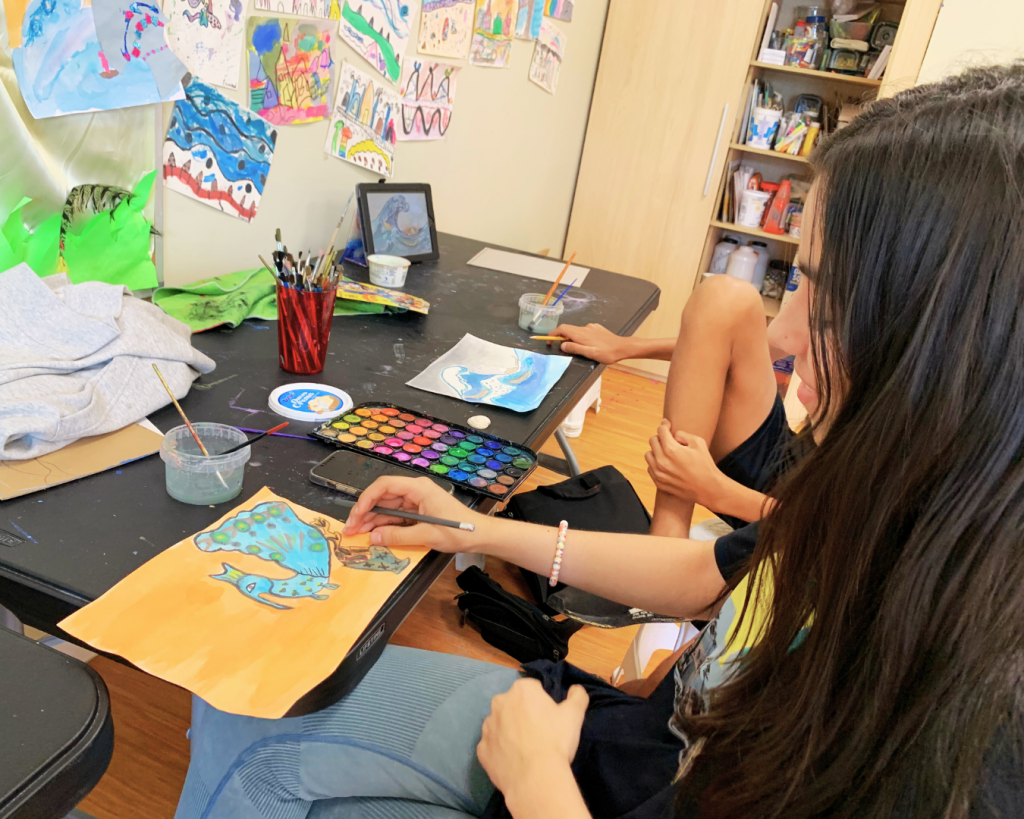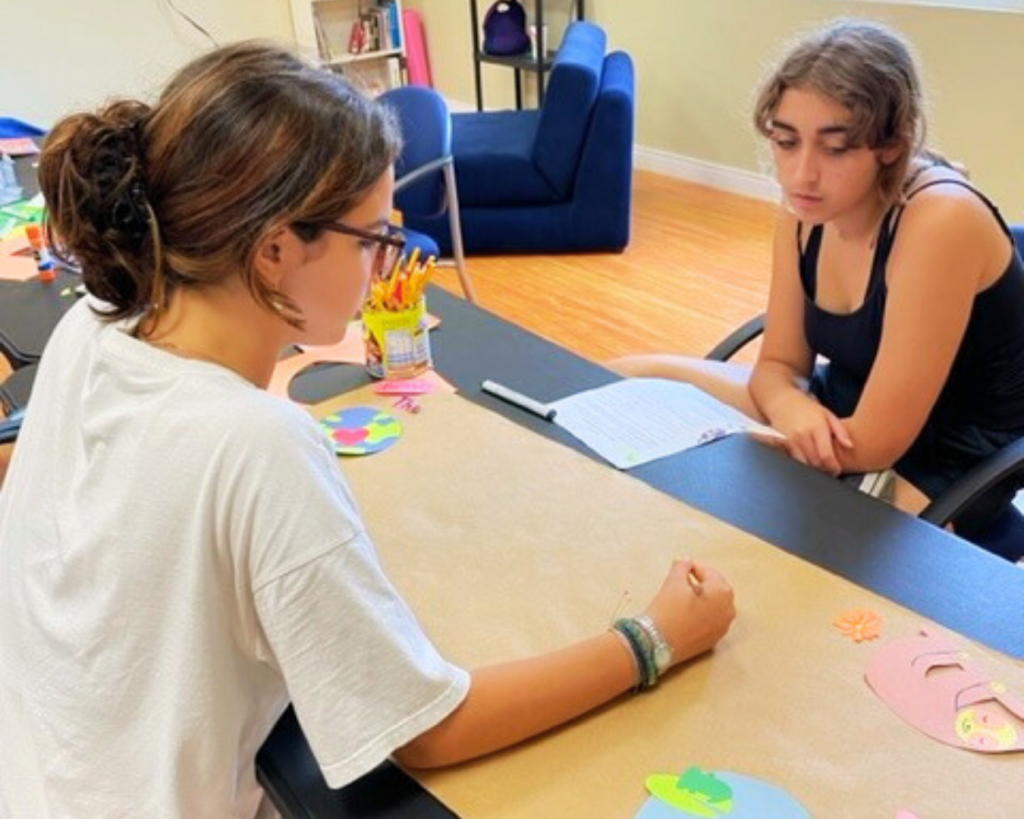 With the independence achieved in the early years, students are now ready for a much more flexible model that prepares them for their future.
By having an international program and curriculum (Edmentum), our students have access to different Advanced Placement Courses, which offer an incredible number of university-level subjects that they can access online while a facilitator accompanies them. Students are required to complete core subject courses, but they also have a number of elective classes that help them explore their interests and abilities so that they can be more confident about choosing a career they are truly passionate about once they go to the university.
All of our graduates obtain a diploma from the United States, which will allow them to apply to the best American and international universities.
Do you want to know more about us?
If you want to know more about our educational center, our programs, methodology, or on the contrary you want to establish a commercial and business alliance with us. Please share your data with us: