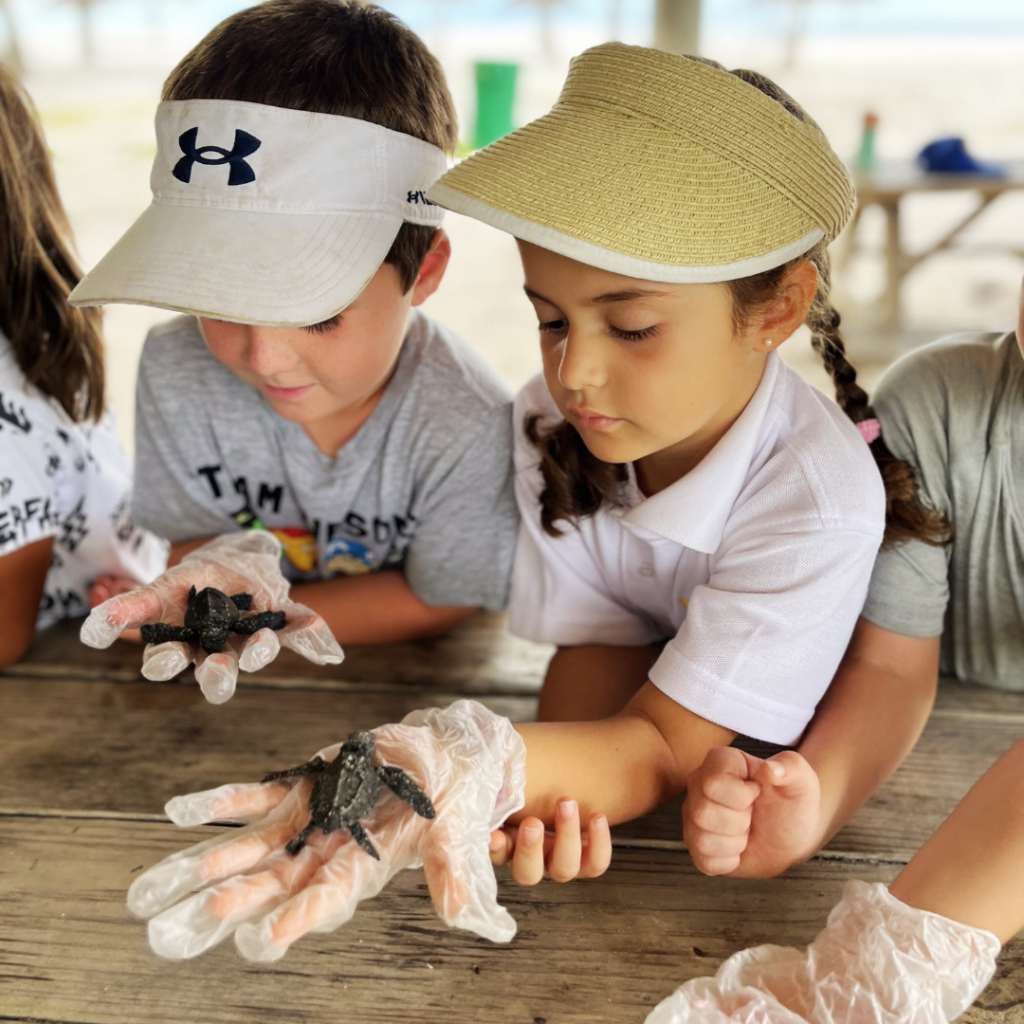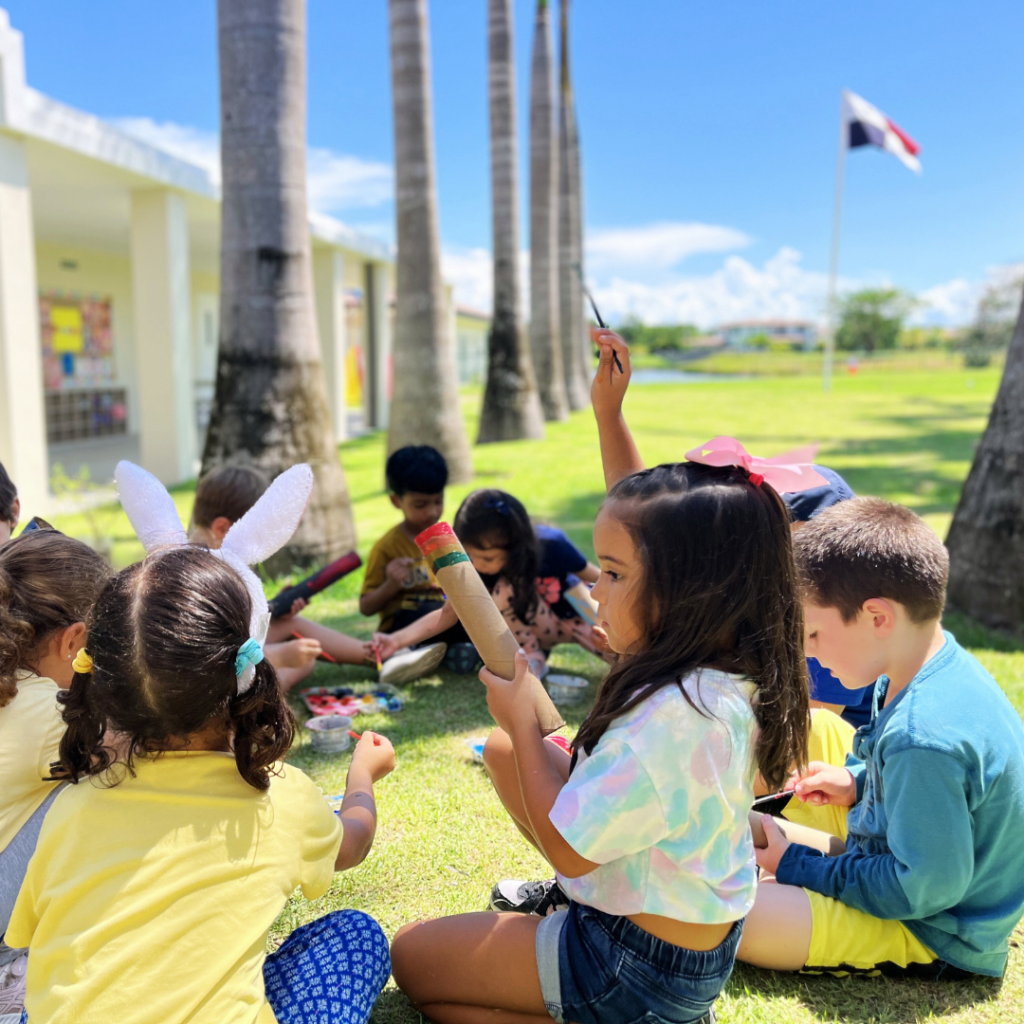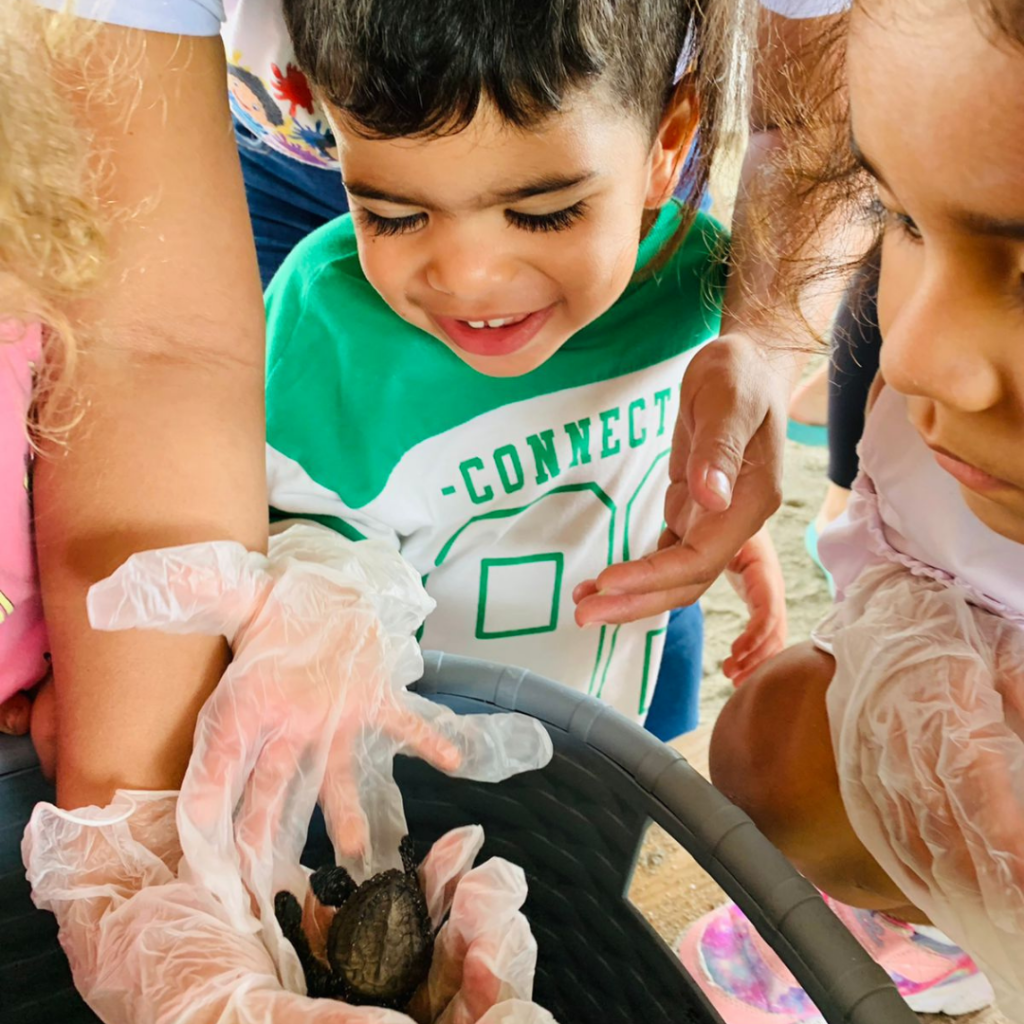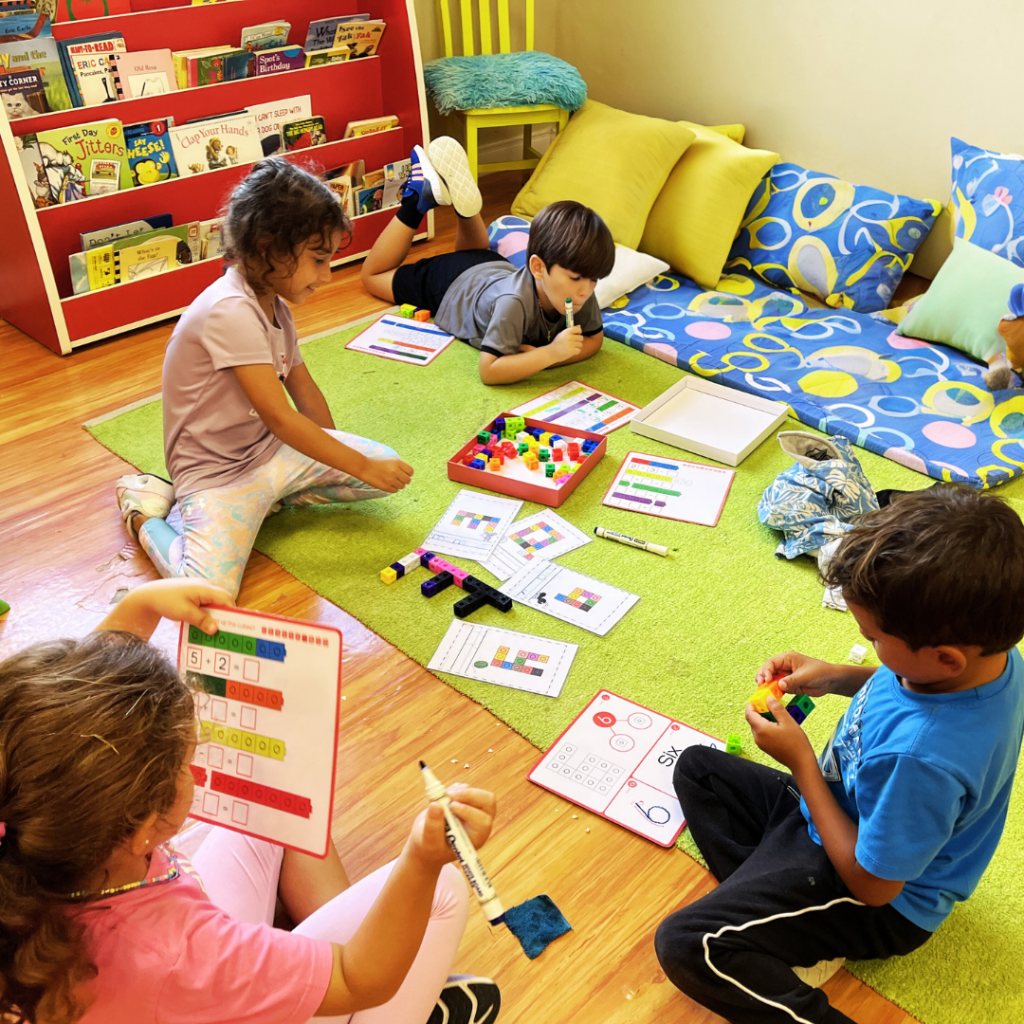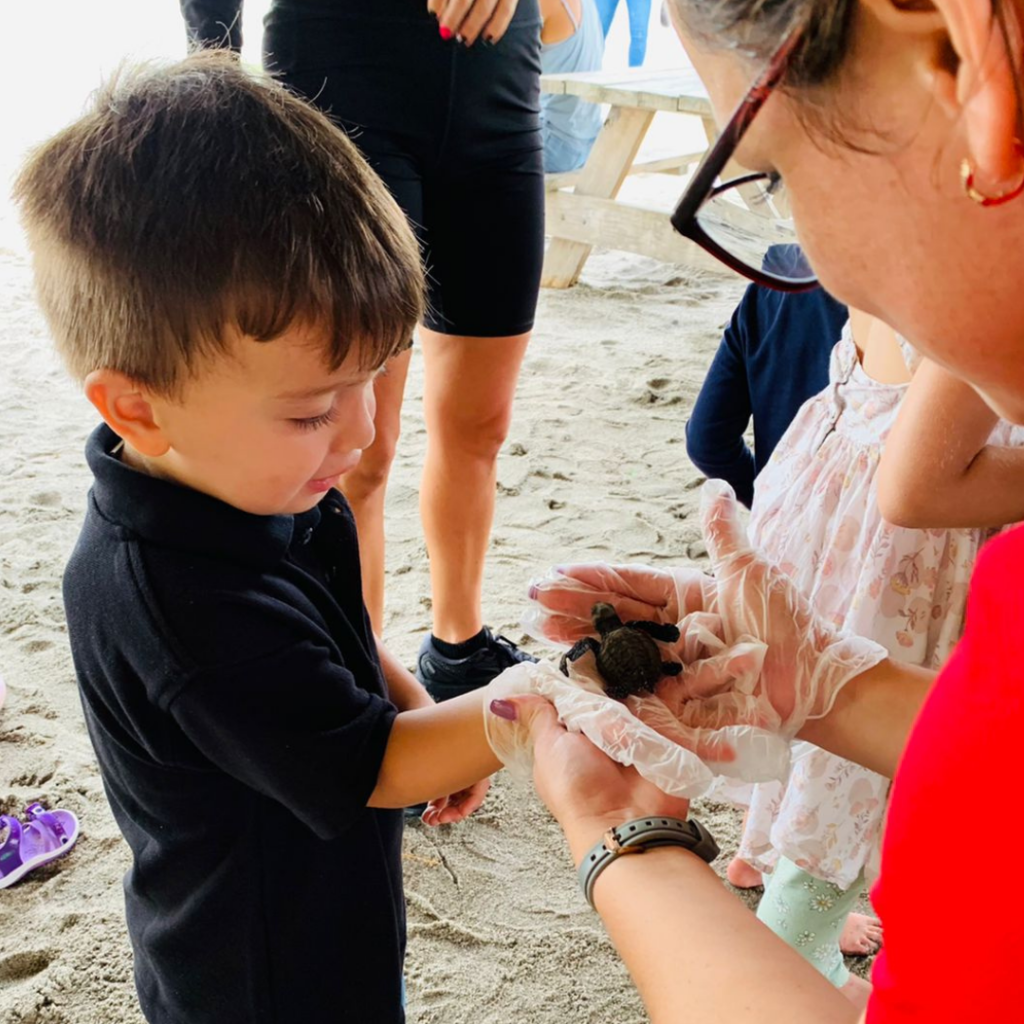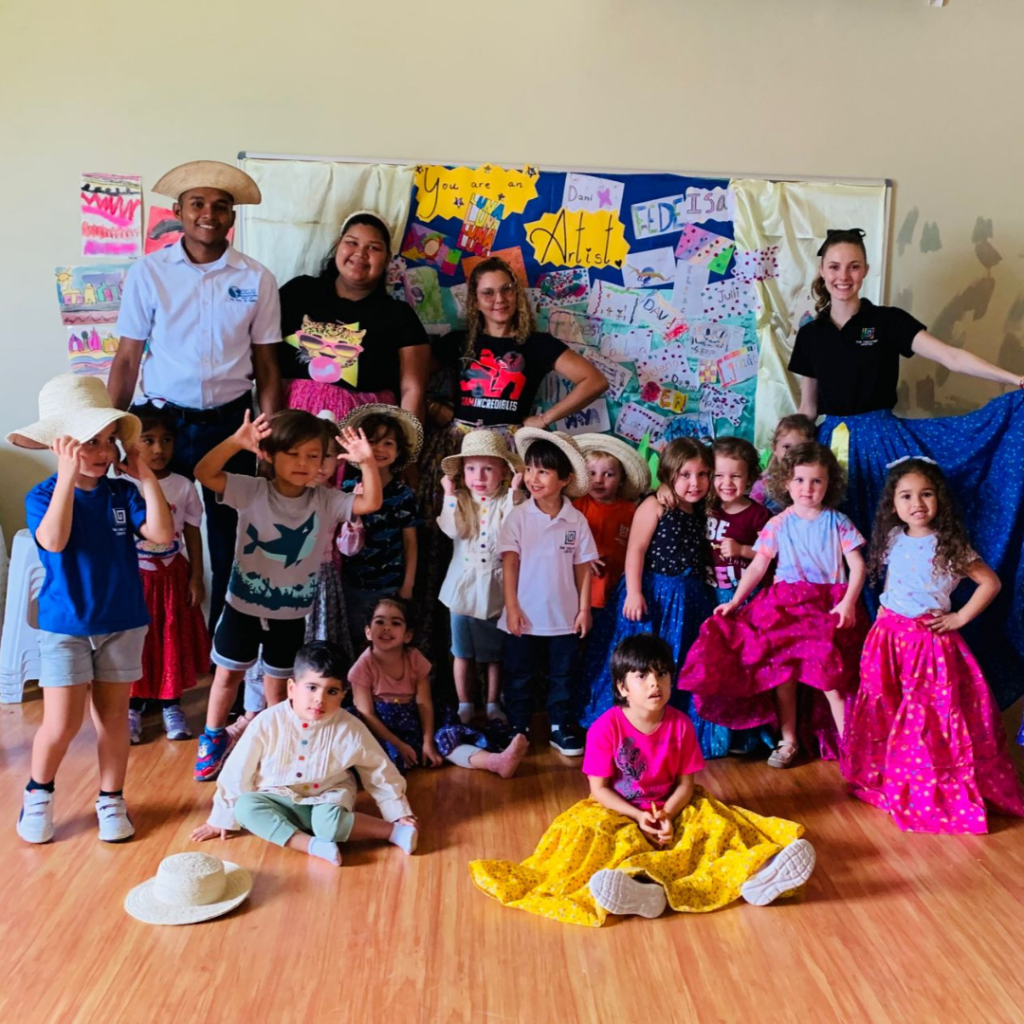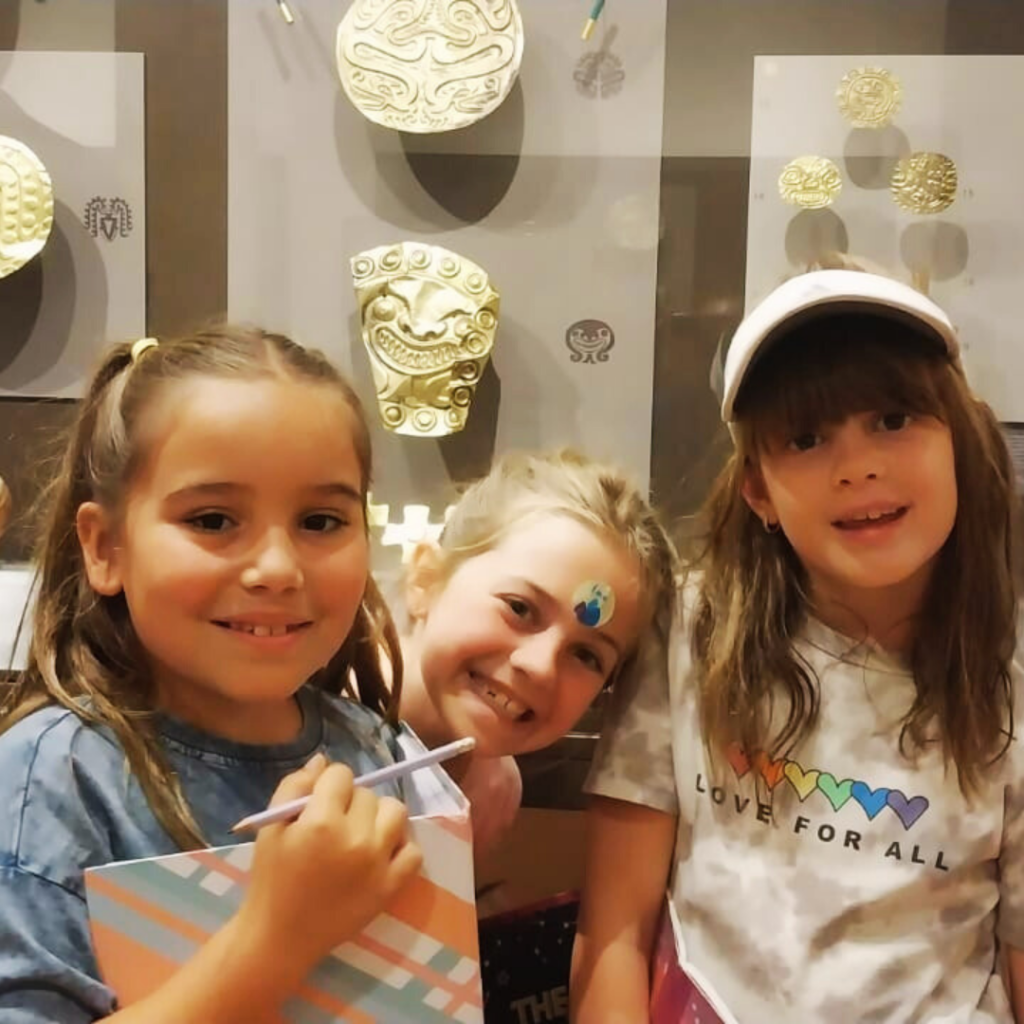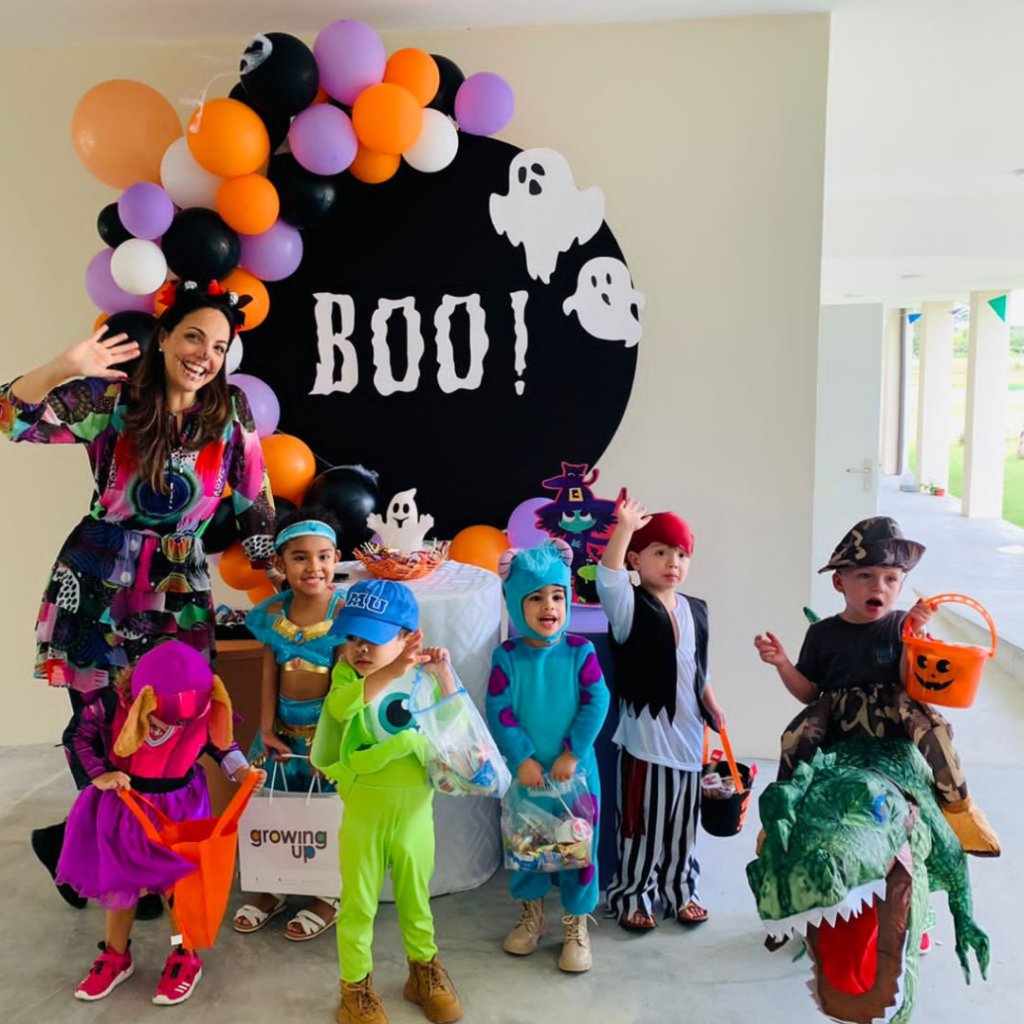 The first years of education are essential for successful intellectual and social-emotional development. Starting in the nursery (2 years of age) all through 2nd grade. At this stage, our main purpose and goal are that our students learn the basic concepts (numbers, letters, reading, operations, among others) in a way that allows them to enjoy the learning process.
The classes are planned in a very playful, dynamic, active, and participatory way, providing space for fun learning and encouraging children to discover, interact and thus assimilate and preserve all the new information they are receiving. In this way, they will build a solid foundation that facilitates long-term learning.
Do you want to know more about us?
If you want to know more about our educational center, our programs, methodology, or on the contrary you want to establish a commercial and business alliance with us. Please share your data with us: