Welcome to The Creating Center's blog, where we share stories of positive change and community involvement. In this blog post, we proudly present our school's beach clean-up day, a remarkable event that exemplified our commitment to environmental sustainability. Join us as we recount the enthusiasm, determination, and collective efforts that made a significant difference in our local community.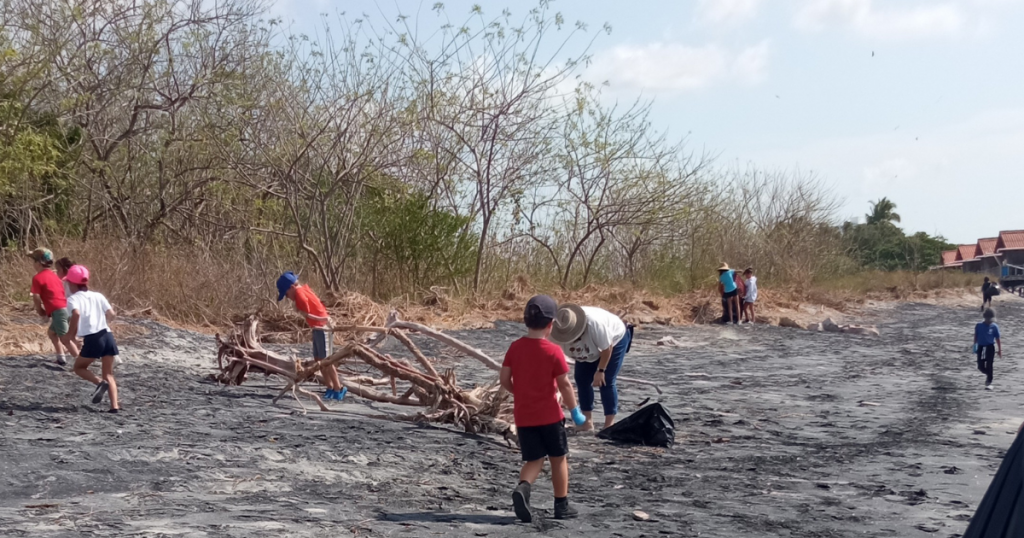 Uniting for a Cleaner Beach
With a firm dedication to caring for our environment, The Creating Center organized a beach clean-up day that brought students and teachers together. The day began with a sense of purpose, as we lined up and boarded the bus after our morning assembly, ready to embark on our mission of preserving the beauty of our local beach. The spirit of unity and shared responsibility filled the air.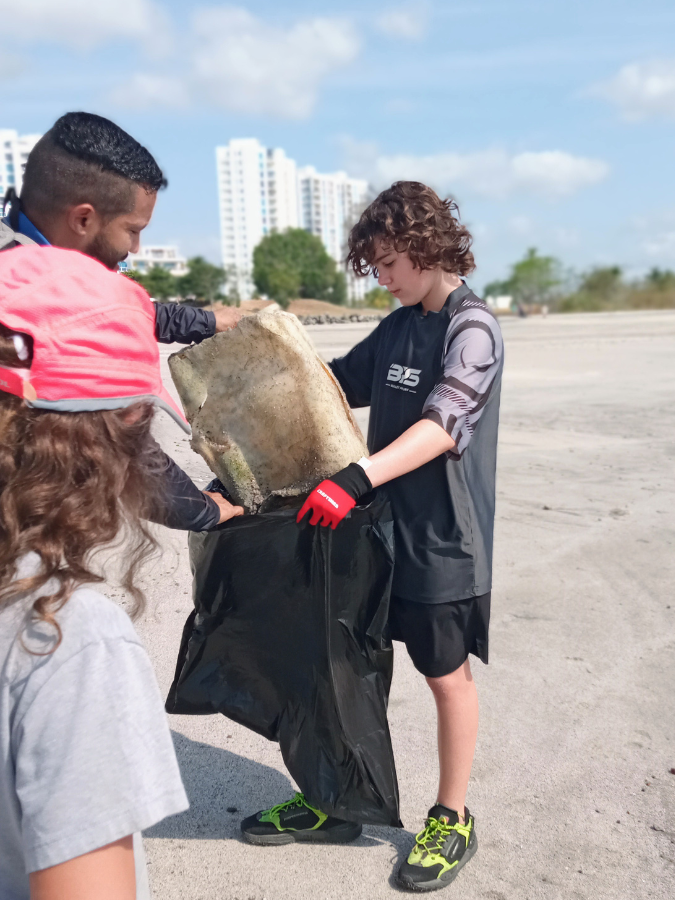 Arriving at Farallon, we divided into teams, each armed with gloves, trash bags, and an abundance of enthusiasm. As we stepped onto the beach, we were confronted by the disheartening sight of post-Carnavales litter. However, our determination remained unwavering. With determined focus, we combed the shoreline, collecting plastic bottles, wrappers, cigarette butts, and more. Our collective efforts revealed the power of individuals working together for a common cause.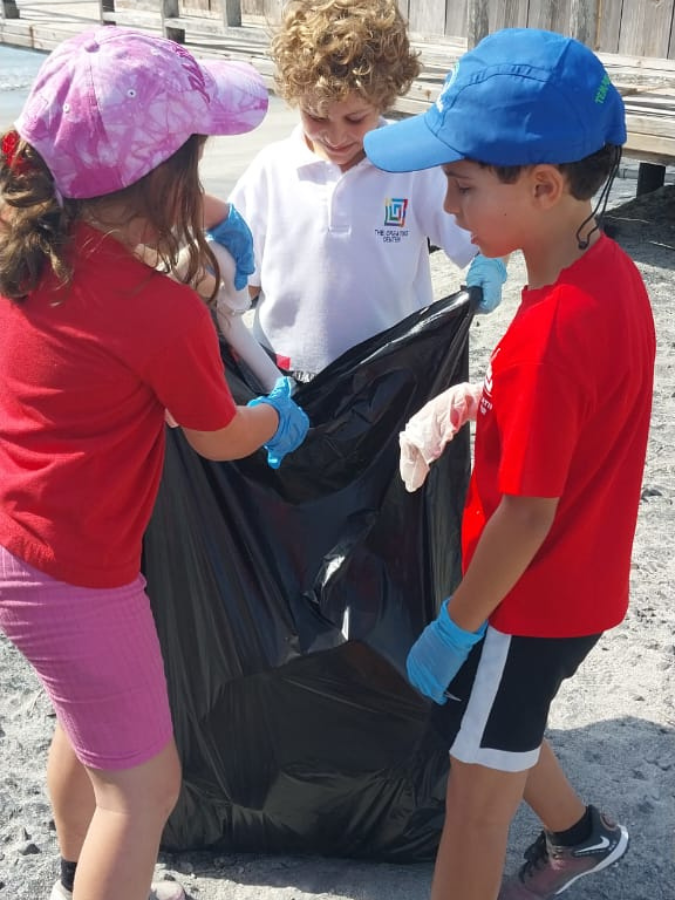 Celebrating Achievements and Inspiring Change
At the conclusion of our beach clean-up activity, we gathered together to celebrate our accomplishments and reflect on the positive impact of our actions. The sight of our filled trash bags served as a tangible reminder of the difference we had made in restoring the beach's pristine beauty. Inspired by our experience, we extend the call to action to all Creating Center families, encouraging them to engage in similar initiatives in their own communities. Together, we can create a cleaner and healthier planet for present and future generations.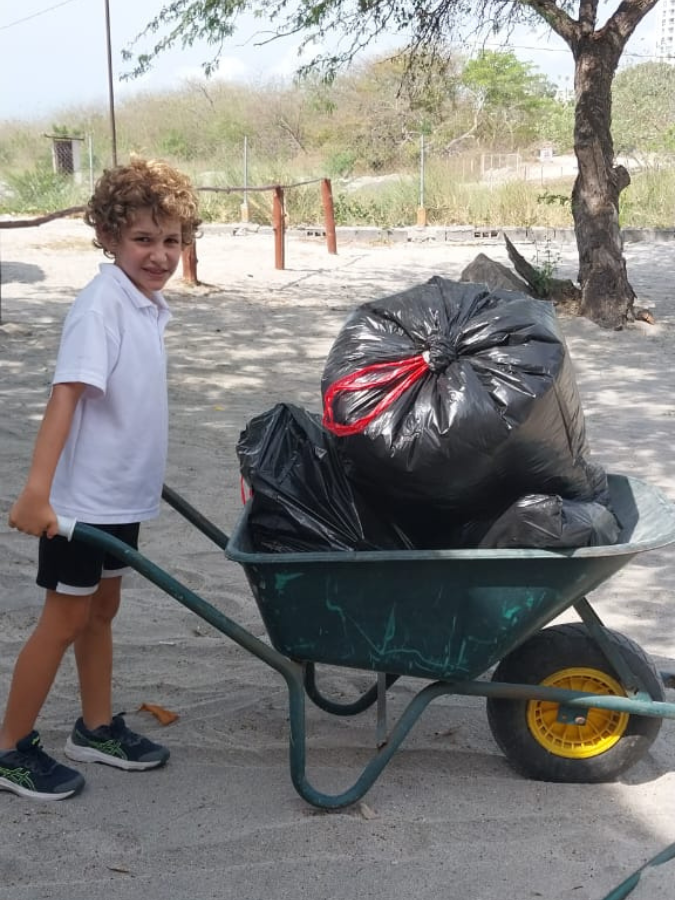 The Creating Center's beach clean-up day was a resounding success, showcasing the power of collective action and community involvement. Through our united efforts, we demonstrated our commitment to environmental sustainability and the preservation of our local beach. As we reflect on the impact we made, we are reminded of the importance of individual responsibility and the transformative potential of working together. Let us continue to inspire positive change in our communities and pave the way for a cleaner and healthier planet.