A new way of looking at education
At The Creating Center we are reimagining the format of learning and transforming it. We have an alternative and flexible method that enhances the skills of our learners. The Creating Center provides an internationally accredited curriculum allowing our students to be accepted into some of the best universities world wide.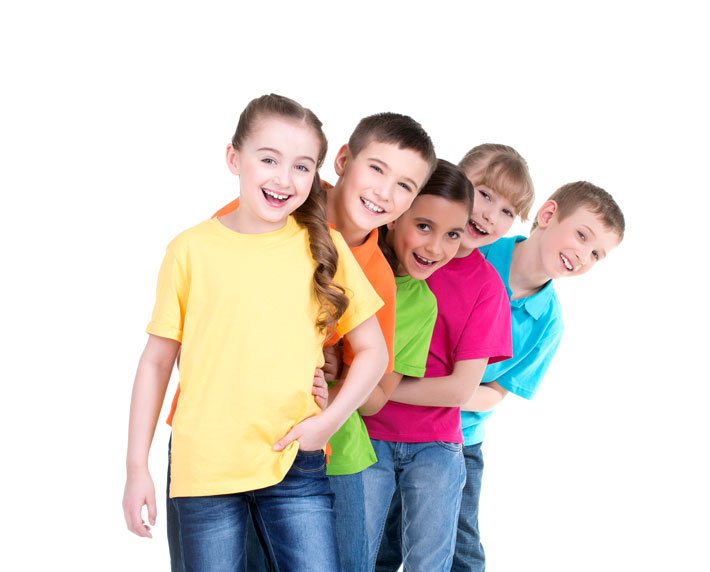 Boost the skills of students
The Creating Center is dedicated to developing the intellectual and creative capacities of each child, fostering the ability to defend ideals and promote the wellbeing of others and our planet.  Our learners are motivated to use their creativity to solve problems, to be independent, and cultivate a love of learning.
The Creating Center: the best way to learn and be happy
A different education model, capable of taking the best of traditional models and perfecting it through a philosophy that promotes learning through creativity, spaces for education, and independent knowledge, around nature and the amenities of a world-class complex.
Ready to join our new model of education?
If you are interested in joining The Creating Center, learning about our educational programs, methodology or receiving personalized advice, please share your contact information:
Early Years
From nursery to 2nd grade, we lay the foundation for children to enjoy learning and love what they do.
Upper Elementary
In the years between 3rd and 5th grade, the goal is for students to be much more independent in their learning process.
Secondary
Our students prepare for their future and upon graduation, obtain a diploma from the US, which will allow them to apply to the best international universities.
What they say about us and our work
"My kids love it! Especially because they had the opportunity to be in contact with nature, sports, and environment. I love that they can express themselves the way they want."
"The Creating Center is a great school! My kids are happy to go there every morning, they said is their favorite school. It's a unique experience because they can have experience outdoor. The teachers are friendly and they create a perfect environment."
"...We have no words to describe the AMAZING experience that has been The Creating Center. All of the love given, the learning, the skills developed, they are all products of amazing and patient teachers and directors and coordinators who believed in (our child) and believed in us as parents. THANK YOU SO MUCH for this first year!! We are beyond grateful and happy!"
"Our children are valued as unique individuals. The teachers care about knowing them and adapting their teaching to their needs. It fills us with joy to see how they care about their emotional health and guide them with love. This community has shown that it does indeed take a village to raise a child, and we are delighted that TCC is our "village"."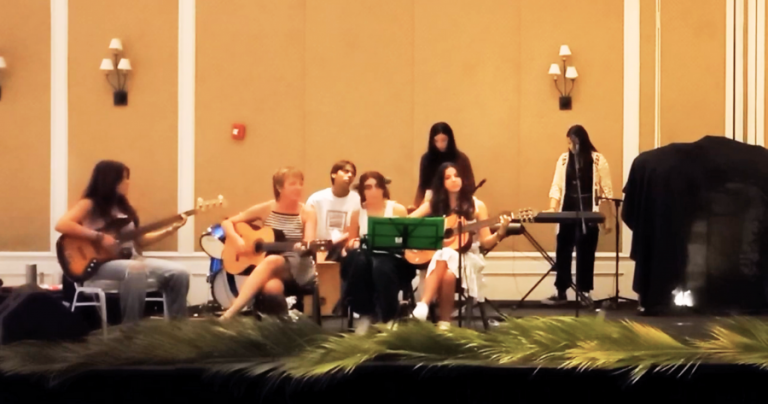 Immerse yourself in the enchanting musical journey of "A Treasure in the Sand" at The Creating Center's remarkable end-of-year show. Join us as students compose...
Read more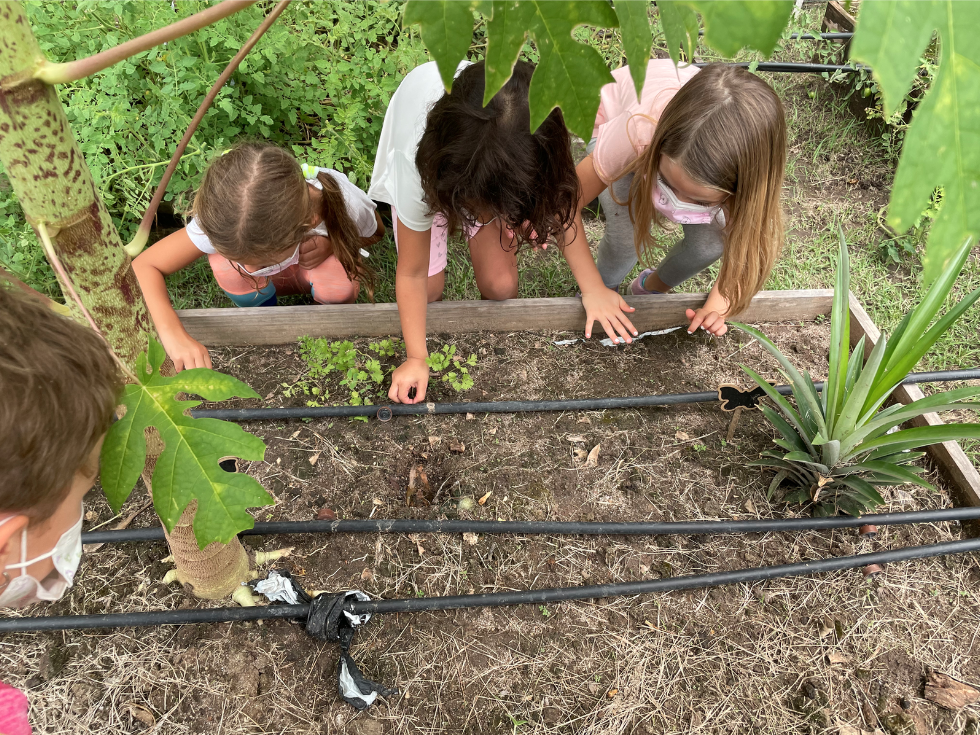 The perfect place for flexible and independent learning
Buenaventura is, without a doubt, one of the most developed amenity-based communities in the country. Direct access to the beach, hundreds of hectares of green areas, an animal Conservation Center, a Sports Club, and a Marina, among others, make this the ideal place for learning.
Ready to join our new model of education?
If you are interested in joining The Creating Center, learning about our educational programs, methodology or receiving personalized advice, please share your contact information: